Welcome to Sigma Industries
is engaged in supply of precision components for last 20 years with specialization in advanced cable accessories.
Over. the years we are continuously improving in development, manufacturing and supply chain to meet each and every precision requirement of our customers.
We do have knowledge expert team who are very much enough for each & every spectrum of engineering excellence with our specialized products.
We not only deals in our selected existing products,
Read More..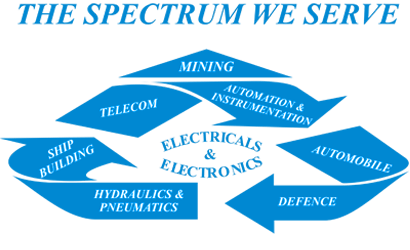 some of our prestigious customers / end-users: